Seamless integration across your business processes.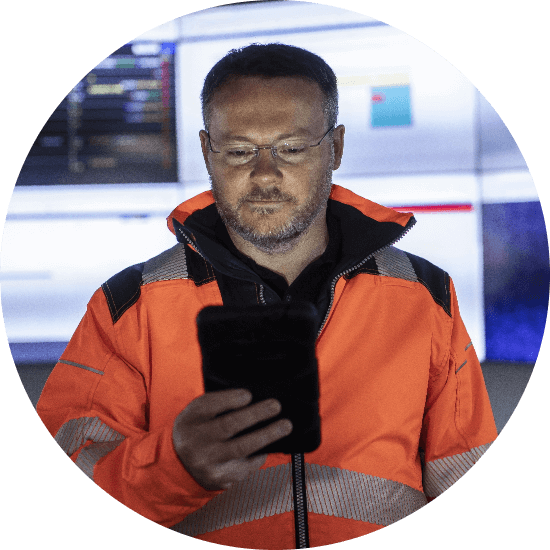 The solutions within Lighthouse seamlessly integrate with one another to trigger business processes automatically, without manual intervention. They also integrate with third party applications.
This makes sure you can always manage your logistics in a consistent and transparent way.
Lighthouse Insights sits across them all. This is the interface that lets you access advanced analytics and machine learning to make your supply chain more robust and responsive to change.
Applications
Our suite of technology solutions provides our clients with full visibility across their entire supply chain, ensuring they always have a complete and accurate picture of their operations.
View all user applications
News and updates
Explore real stories from our users of overcoming challenges and achieving success.
View all user stories

To find out more or request a demo please get in touch below.