Real-time data for enhanced decision making
Utilising data from our best-in-class industry developed Lighthouse ecosystem, Lighthouse Insights delivers customers, real time access to operational insights and key performance data to support enhanced decision making, through a single customer focused portal.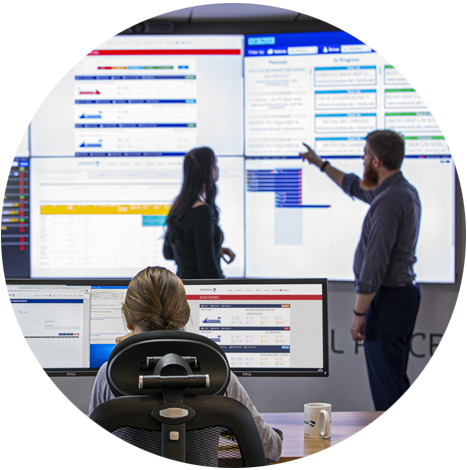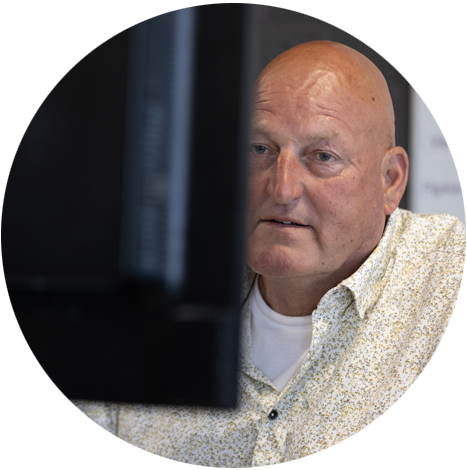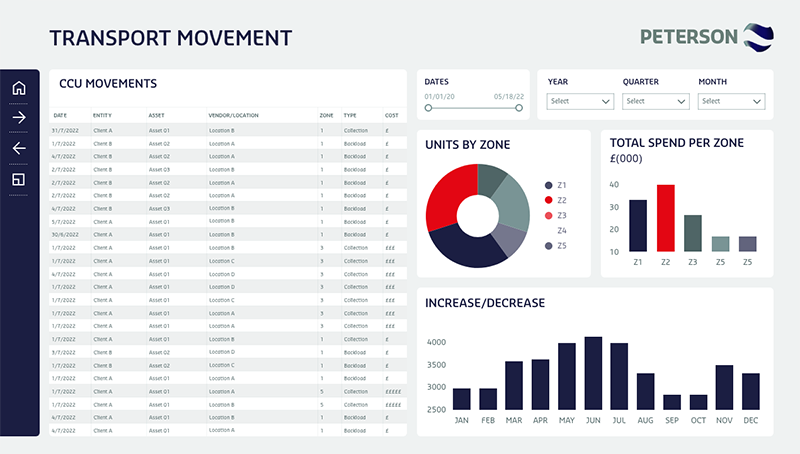 To find out more please contact us or download a copy of our Voyage brochure.
Applications
Our suite of technology solutions provides our clients with full visibility across their entire supply chain, ensuring they always have a complete and accurate picture of their operations.
View all user applications