Easy management of cargo transport requests
Built for a vessel pooling environment, Request consolidates and manages offshore, cargo transport requests, scheduling, and voyage allocation. Reducing the number of voyages required to serve cargo demand and having a positive impact on CO2 emissions.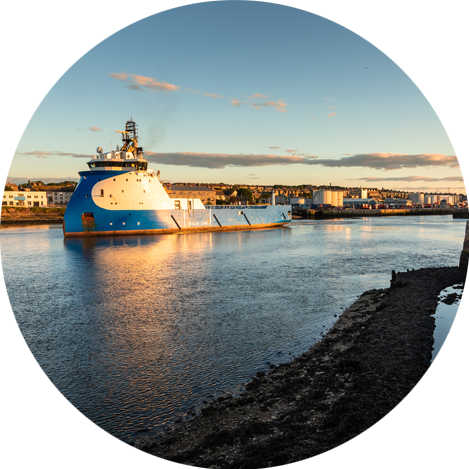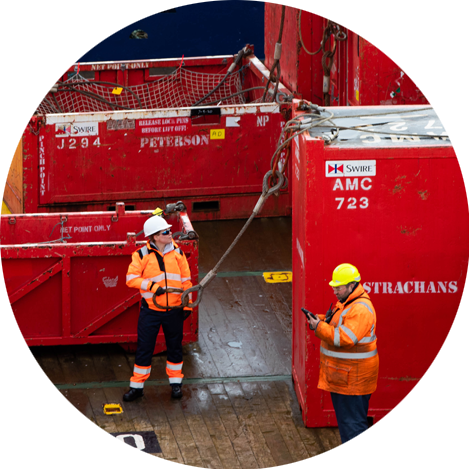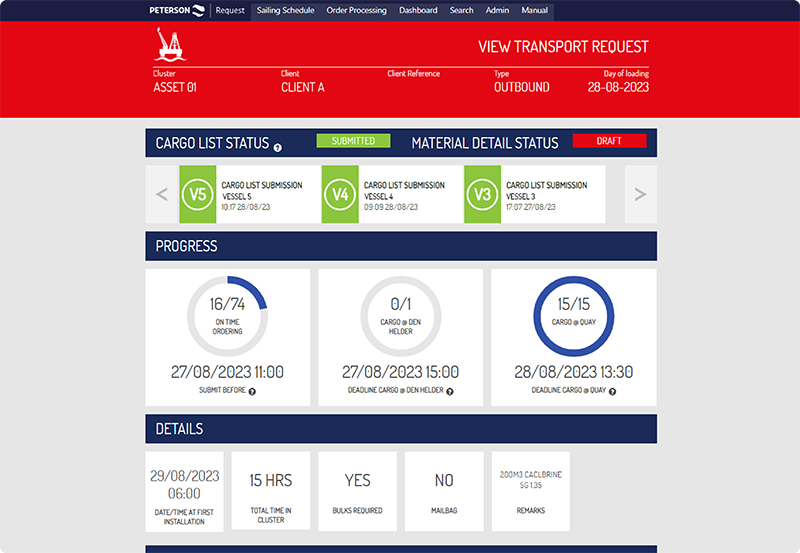 To find out more please contact us or download a copy of our Voyage brochure.
Applications
Our suite of technology solutions provides our clients with full visibility across their entire supply chain, ensuring they always have a complete and accurate picture of their operations.
View all user applications