Complete management of backload cargo
Manage acts as a digital bridge between transport and quayside operations by providing the quayside team with a more granular view of backload cargo currently on the quayside (including dangerous goods, high-cost rentals, bumped items). The application supports the team to ensure items are returned to the vendor within agreed client KPIs.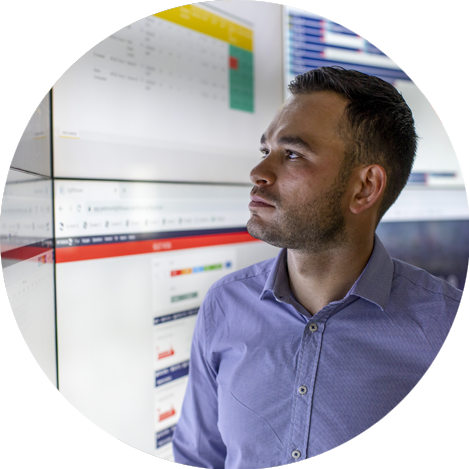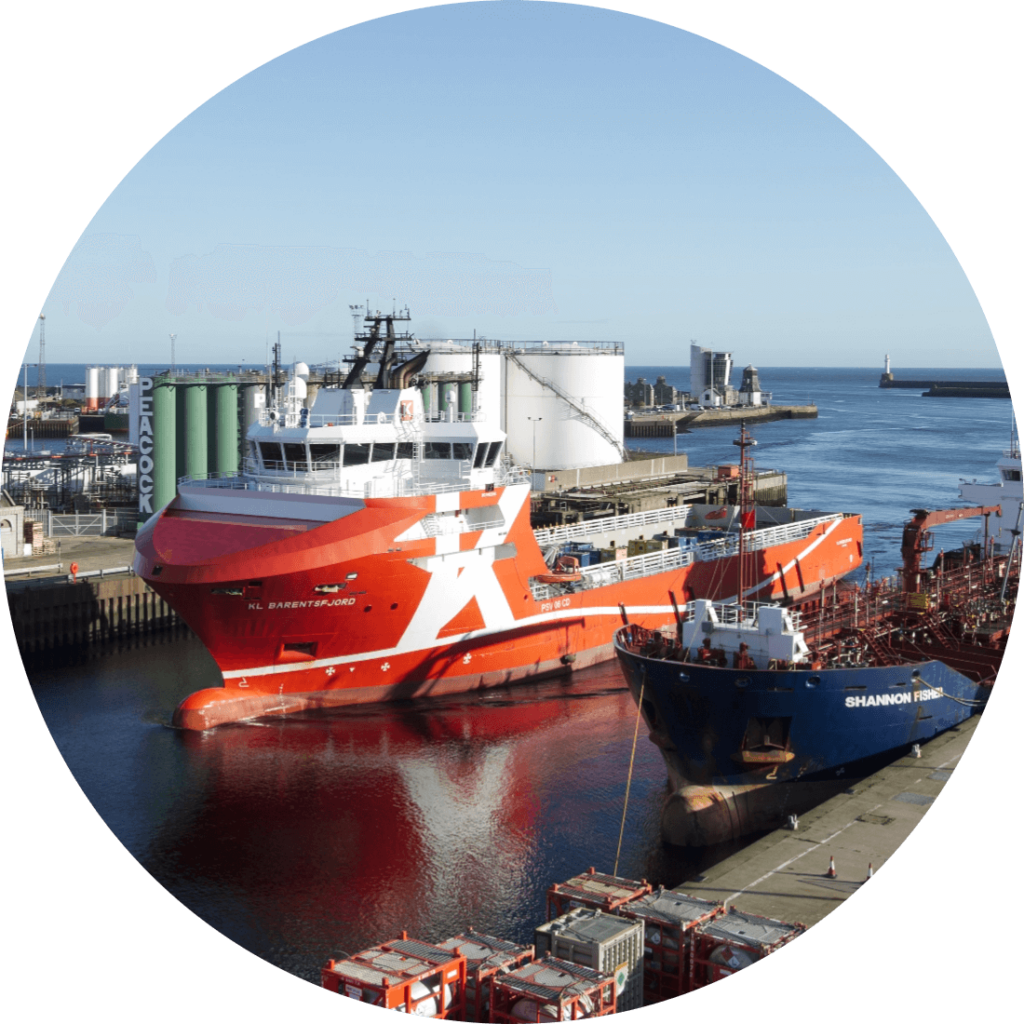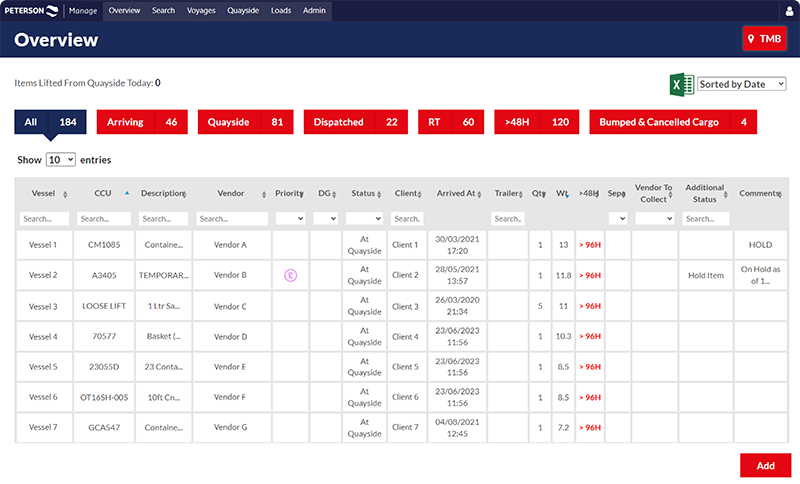 To find out more, please contact us or download a copy of our Voyage brochure.
Applications
Our suite of technology solutions provides our clients with full visibility across their entire supply chain, ensuring they always have a complete and accurate picture of their operations.
View all user applications