Complete visibility of all third-party rental items
Hire provides two functions, it can be a hire rental management tool for a rental company or from a operator perspective, provide consolidated visibility and tracking of all offshore third-party rental items.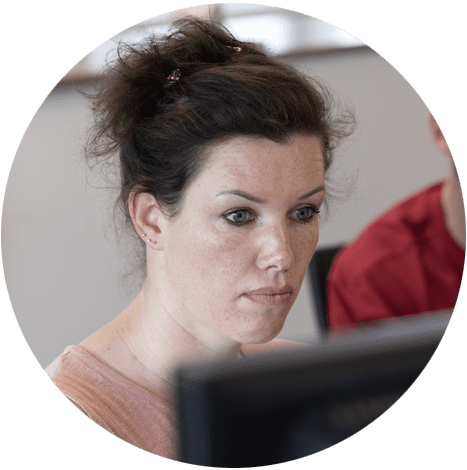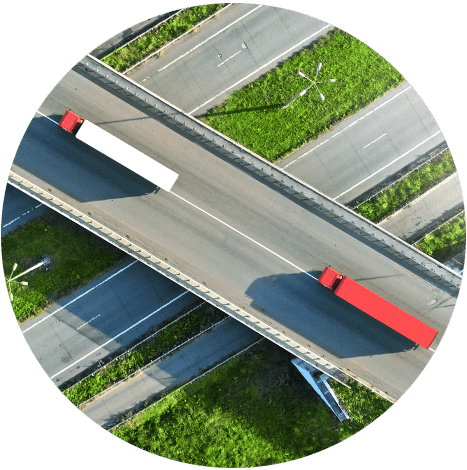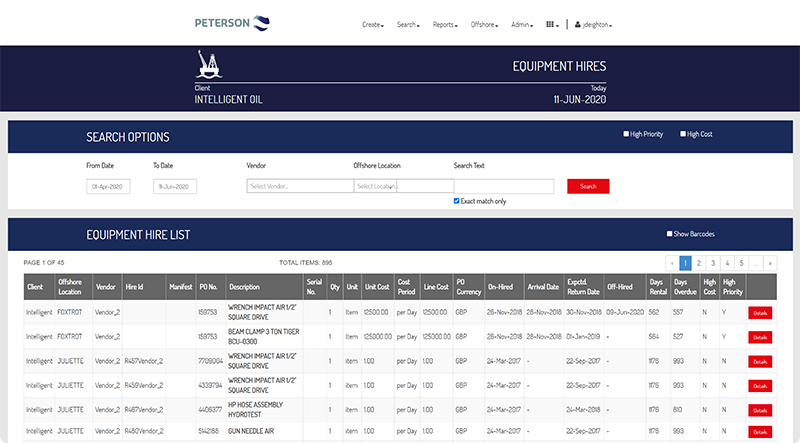 To find out more please contact us or download a copy of our Voyage brochure.
Applications
Our suite of technology solutions provides our clients with full visibility across their entire supply chain, ensuring they always have a complete and accurate picture of their operations.
View all user applications