Built by experts for the logistics industry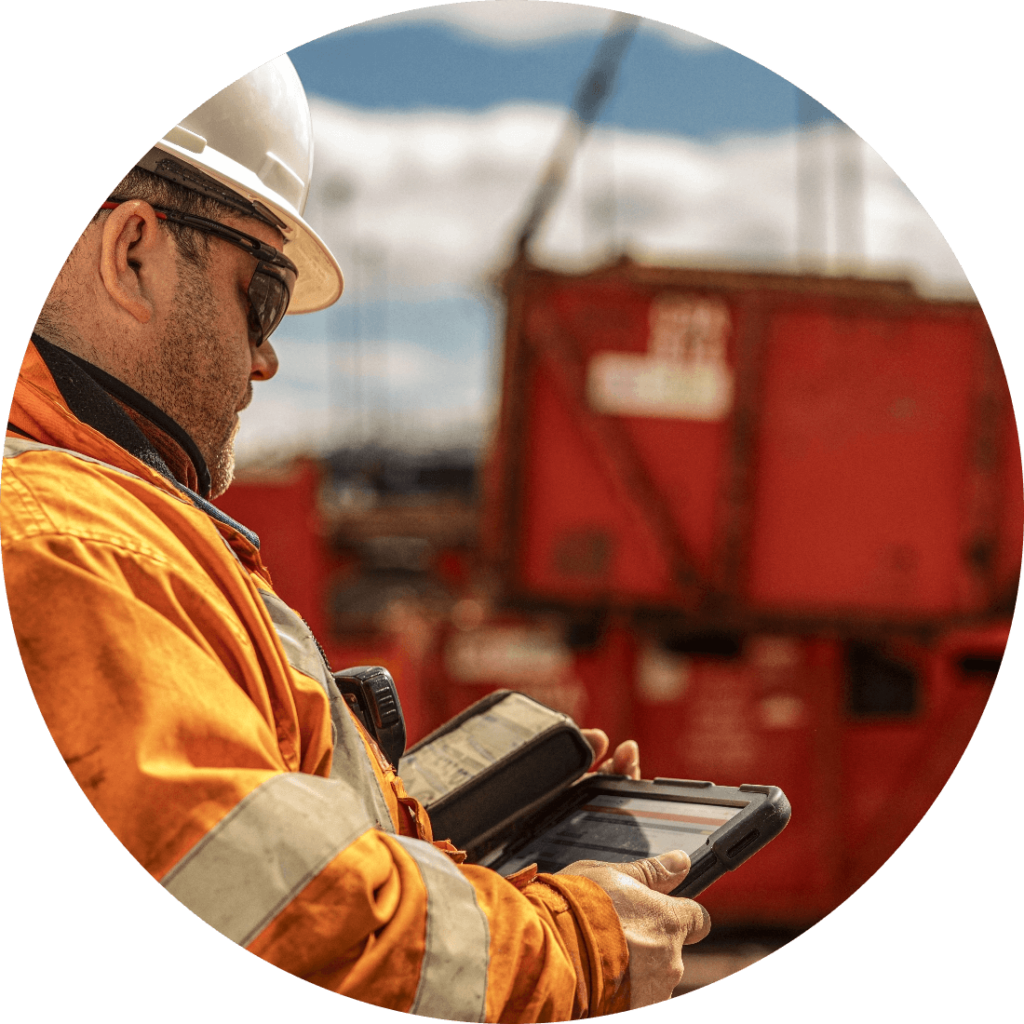 Our Lighthouse suite provides digital assurance at every step of the cargo demand planning process, delivering consistent, compliant and safe operations for our clients.
Time and cost allocation – calculates and allocates each partner's monthly share of operational costs in vessel management.
CCU fleet management – manages hire, tracking and inspection of cargo carrying units
Quayside management – keeps quayside operations safe, consistent and compliant with all the data at your fingertips
Third party rental management – covers the end-to-end management of the asset hiring process, providing visibility and transparency of asset location and status
Backload management – gives visibility of the quayside situation on the ground: returning items to vendors and flagging priority or dangerous goods
Port activity planning – a planning tool to schedule all harbour movements and vessel activities giving a clearer view across the entire harbour
Offshore transport requests – the smooth transfer of information allowing a logistics provider carry out all activities related to offshore transport
Transport management – lets you manage transport requests and allocations, providing a seamless flow of collection data from the quayside to the transport team
Vessel activity capture – allows the real time capture, visibility and reporting of all in and out of port vessel activities in either an online or offline mode
News and updates
Explore real stories from our users of overcoming challenges and achieving success.
View all user stories

To find out more or request a demo please get in touch below.