Managed allocation of costs
Built to support the vessel pooling model, Allocate calculates and allocates each partner's monthly share of all operational costs, taking into account variable factors, such as all supply base activities, actual used vessel capacity and handling time per offshore installation.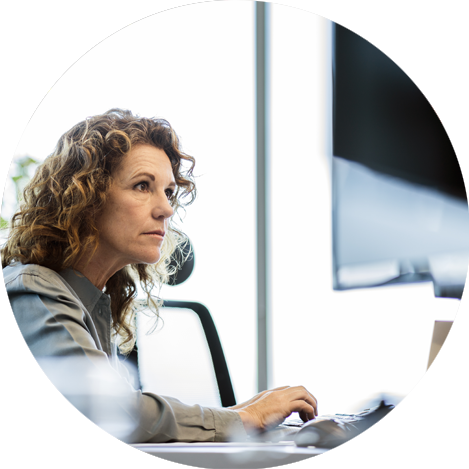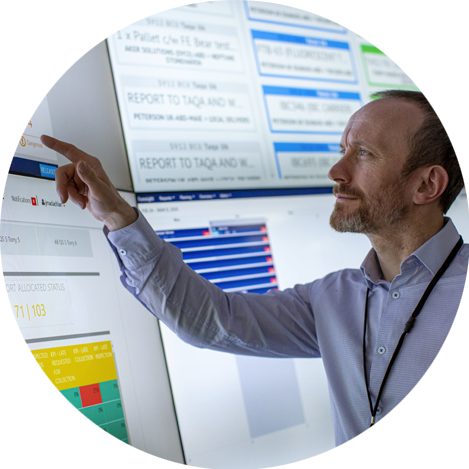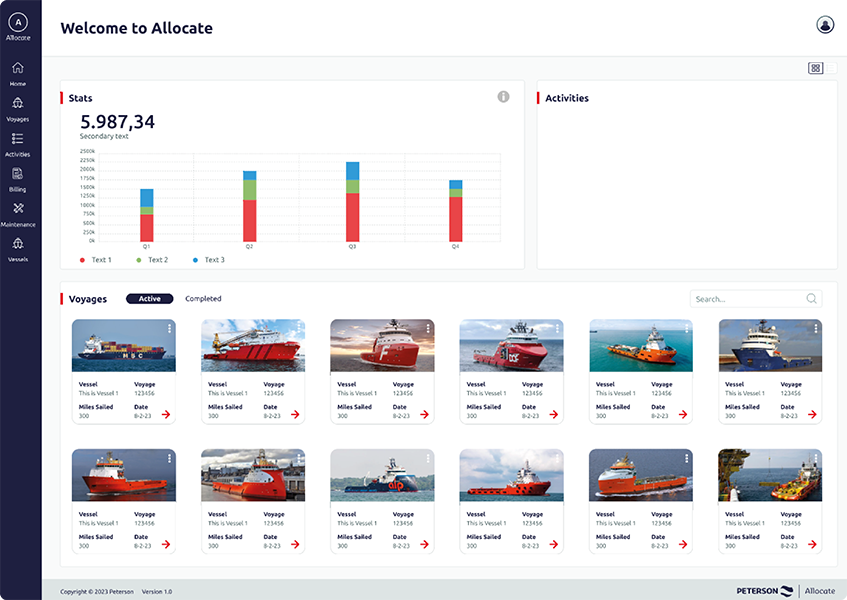 To find out more please contact us or download a copy of our Voyage brochure.
Applications
Our suite of technology solutions provides our clients with full visibility across their entire supply chain, ensuring they always have a complete and accurate picture of their operations.
View all user applications