Full visibility of all vessel activity data
Voyage is a mobile friendly, web-based portal which delivers consistent, centralised, real time capture, visibility and reporting of all vessel activity data in both online and offline modes.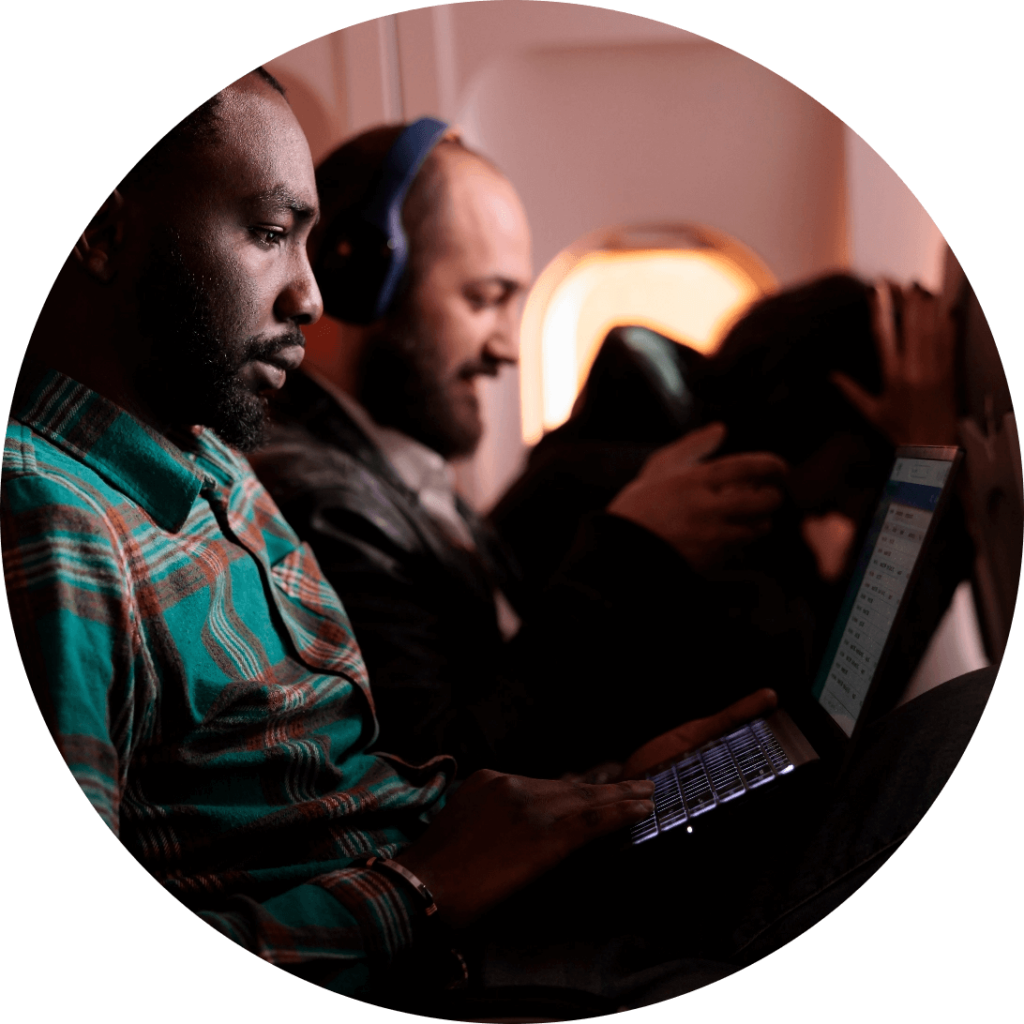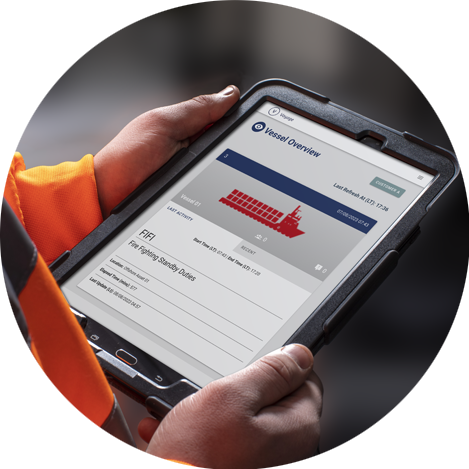 To find out more please contact us or download a copy of our Voyage brochure.
Applications
Our suite of technology solutions provides our clients with full visibility across their entire supply chain, ensuring they always have a complete and accurate picture of their operations.
View all user applications