Full visibility of quayside operations
Our flagship application, Flow, provides transparency of quayside operations, enhances communication, ensuring consistent quality, safety, and compliance for our clients.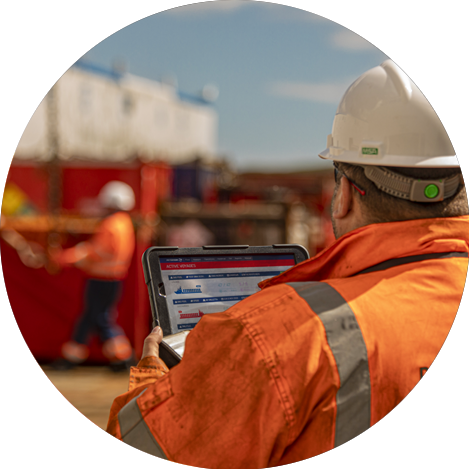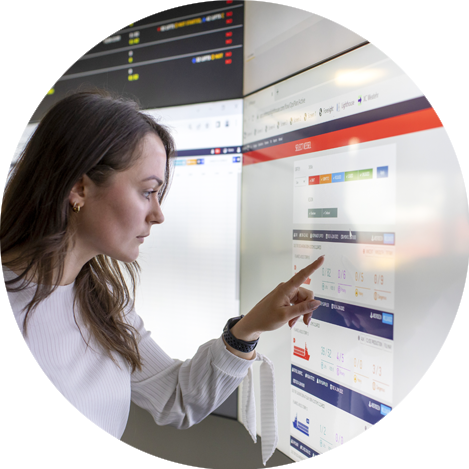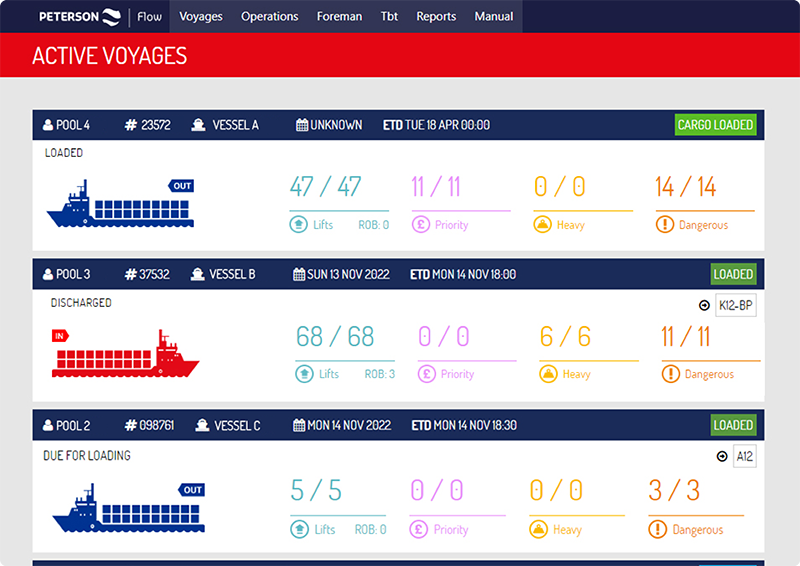 To find out more please contact us or download a copy of our Voyage brochure.
Applications
Our suite of technology solutions provides our clients with full visibility across their entire supply chain, ensuring they always have a complete and accurate picture of their operations.
View all user applications