Efficient and transparent CCU hiring
Contain digitises and streamlines the entire CCU hiring process. Enhancing efficiency and transparency to deliver better management of CCU hire status, fleet utilization, tracking and cost control.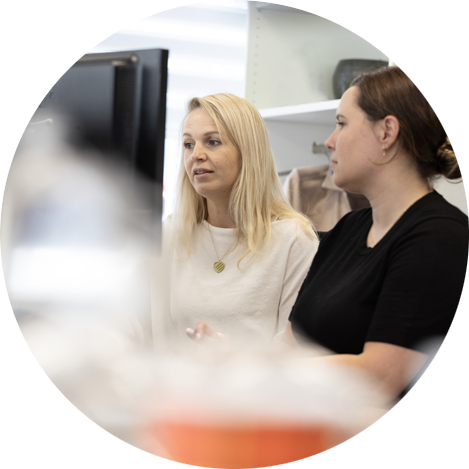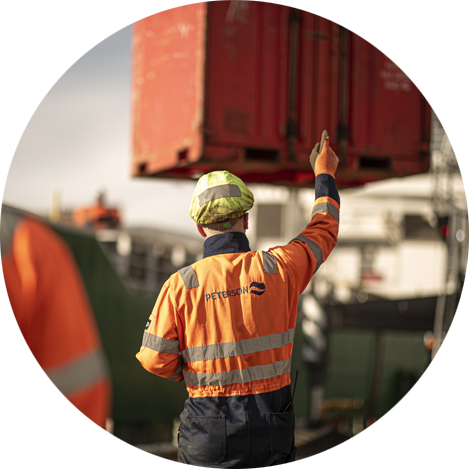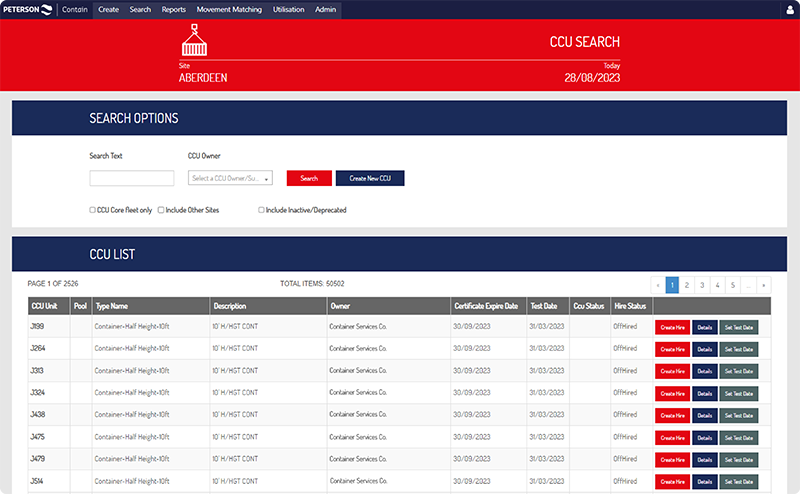 To find out more please contact us or download a copy of our Voyage brochure.
Applications
Our suite of technology solutions provides our clients with full visibility across their entire supply chain, ensuring they always have a complete and accurate picture of their operations.
View all user applications