Plan and manage in-port vessel activities
Centralised management and planning tool for the scheduling of all harbour movements and vessel activities. By visualizing data across various information screens, control tower teams have a clear view of all vessel activities across the port (or multiple regions).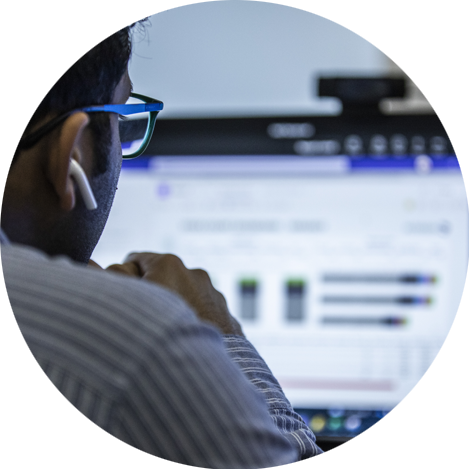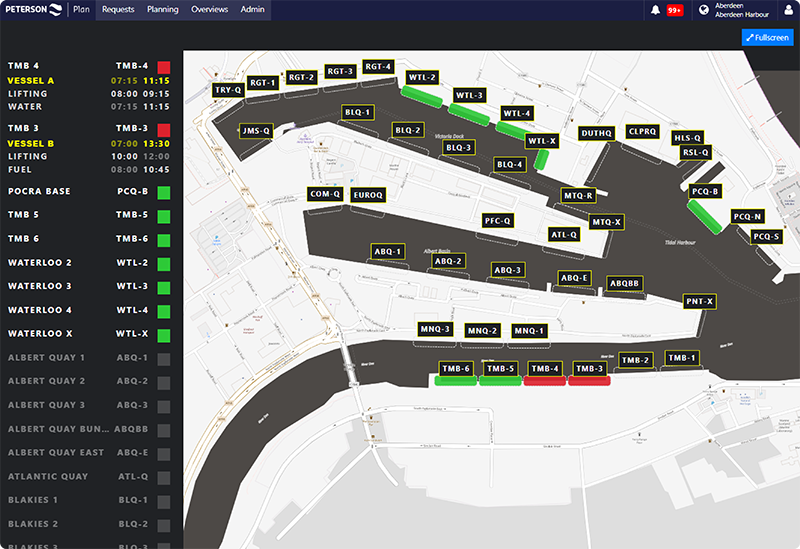 To find out more please contact us or download a copy of our Voyage brochure.
Applications
Our suite of technology solutions provides our clients with full visibility across their entire supply chain, ensuring they always have a complete and accurate picture of their operations.
View all user applications