Illuminating your logistics supply chain

Lighthouse is an ecosystem of software applications that digitalises the end-to-end logistics supply chain.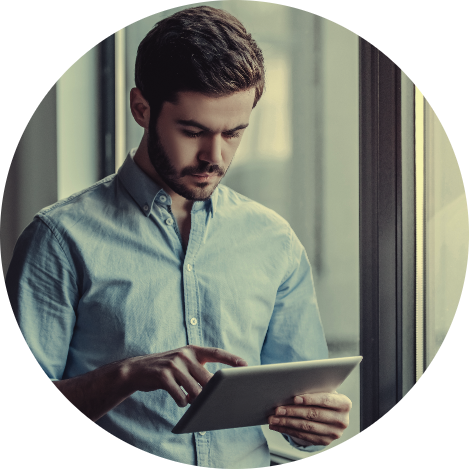 Smoother and faster decision making
Through real time visibility, Lighthouse drives clearer, smoother and faster decision making in daily operations.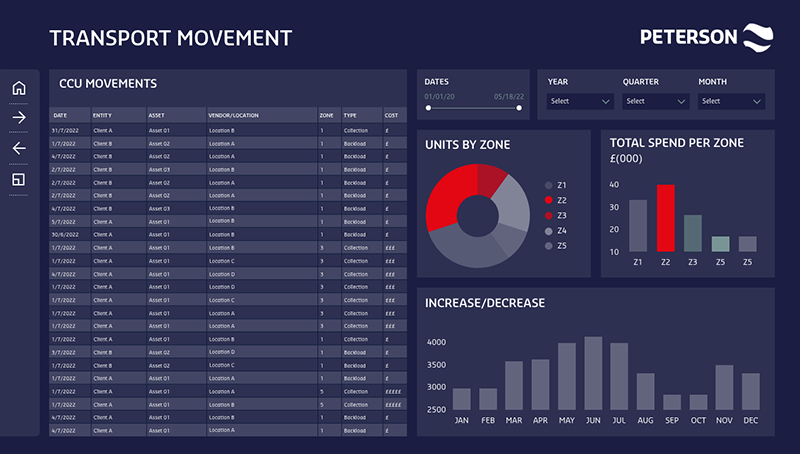 Smarter working through advanced analytics
Uncover hidden trends and strategic opportunitites for smarter working though Lighthouses advanced analytics and insights.
Lighthouse has been designed and built by industry experts from the ground up.  Powerful software uses decades of logistics experience to give you digital assurance for every step of the cargo planning process.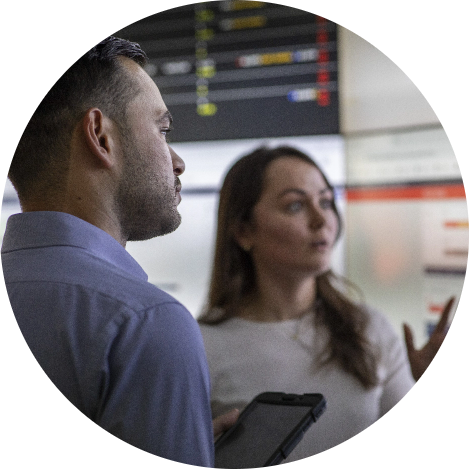 Streamlining your logistics operations
Lighthouse helps you make confident evidence-based decisions, highlighting potential efficiencies and streamlining your logistics operations and costs.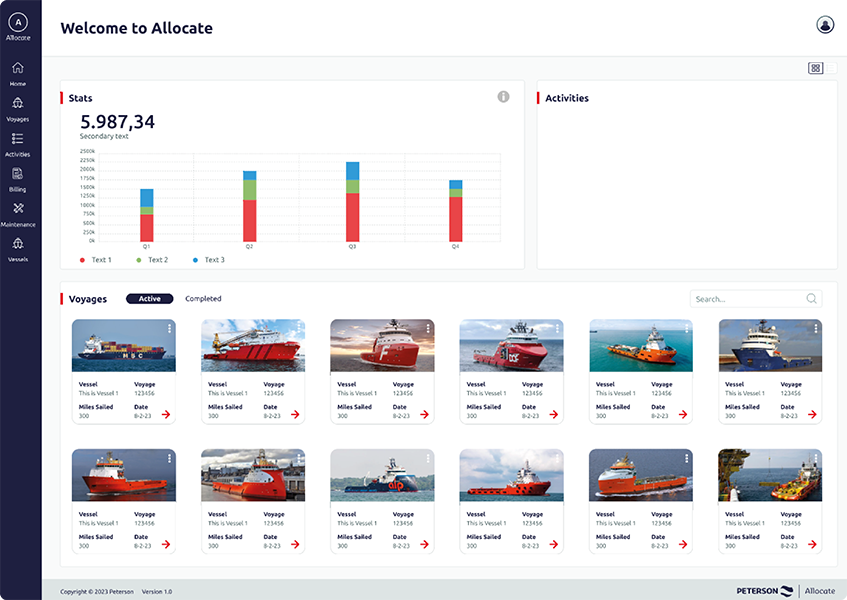 The solutions within Lighthouse seamlessly integrate with one another to trigger business processes automatically, without manual intervention. They also integrate with third party applications.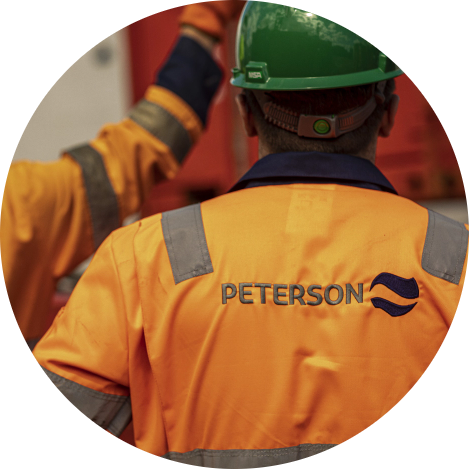 Lighthouse was developed by international energy logistics and supply chain solutions company Peterson. We understand the nuances of the operational process from the ground up.
Applications
Our suite of technology solutions provides our clients with full visibility across their entire supply chain, ensuring they always have a complete and accurate picture of their operations.
View all user applications
News and updates
Explore real stories from our users of overcoming challenges and achieving success.
View all user stories